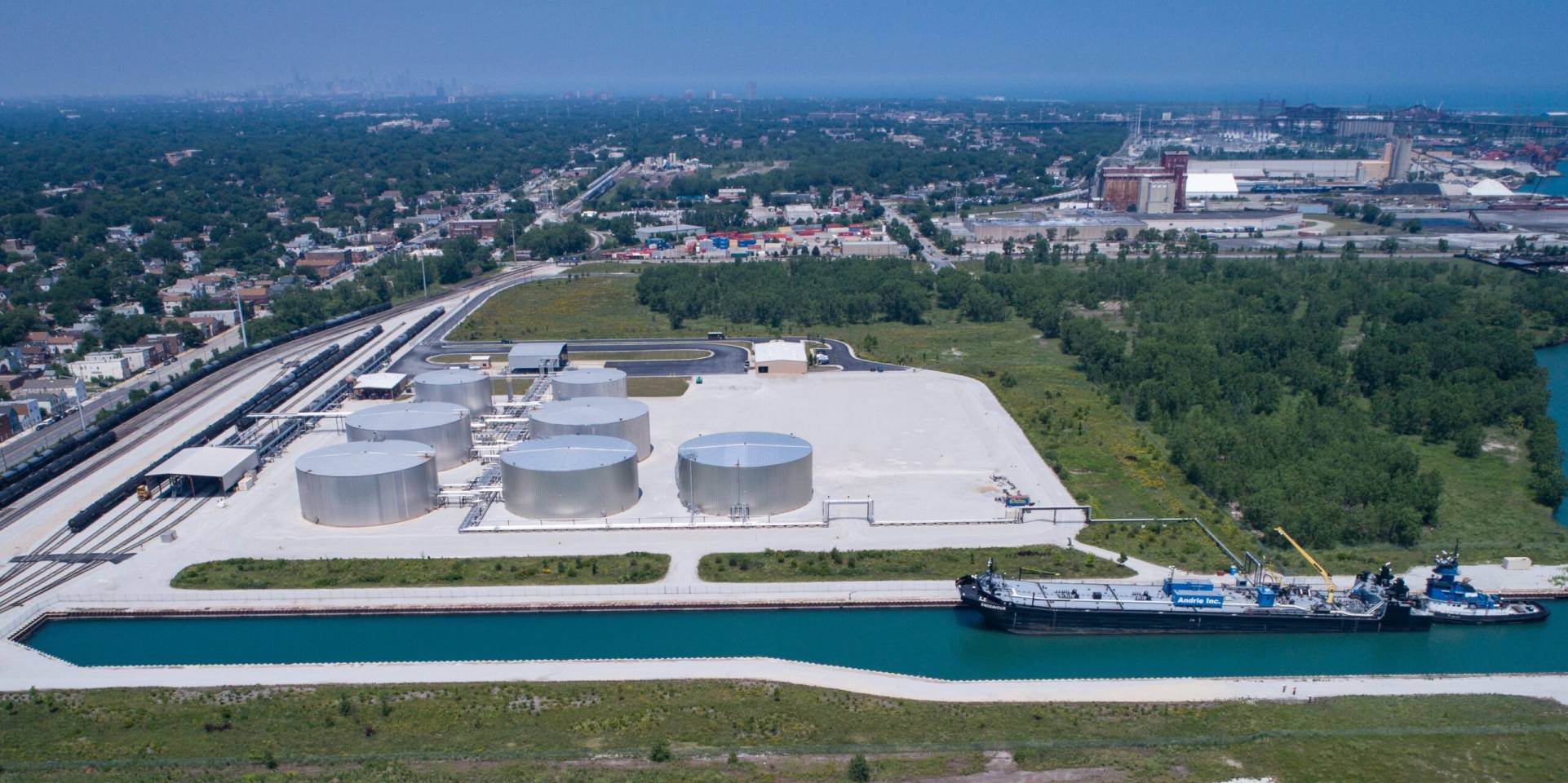 Slide 1
We know how to build dynamic teams that deliver exceptional results.
Andrie is where people come together. Discover how you can make an impact.
It's more than just a paycheck.
Begin your journey with Andrie today.
Andrie is looking for people like you to join our team!
Select an environment to get started.
We Put People First. That Includes You.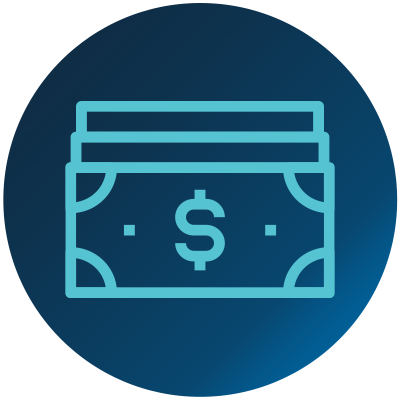 Competitive Compensation
Full Benefits Package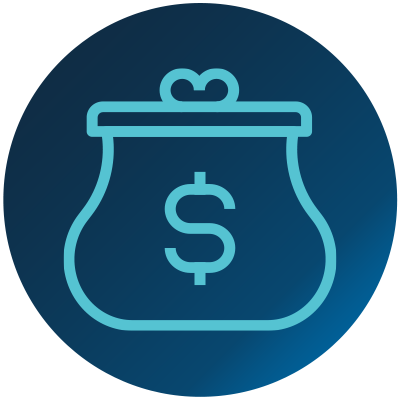 401 (k)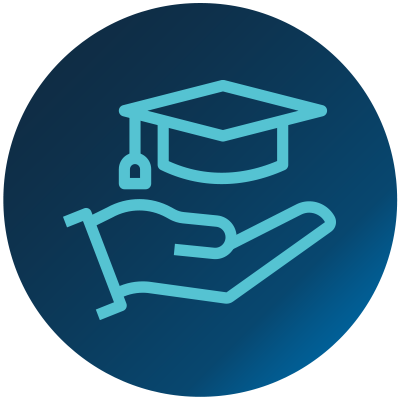 Educational Assistance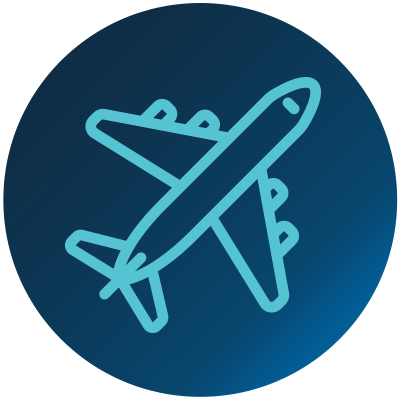 Travel Subsidies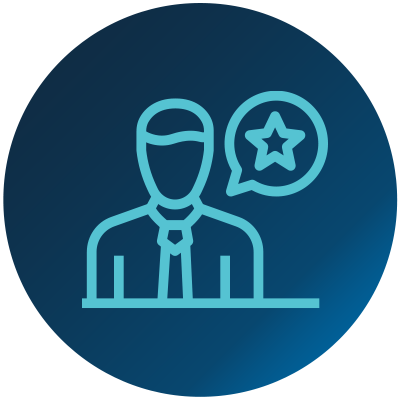 Opportunity of Advancement
about-us-proof-icon-commitment-to-excellence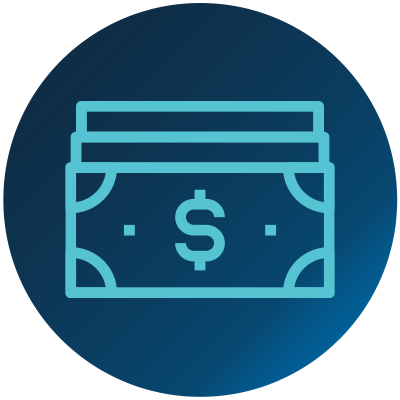 about-us-proof-icon-knowledge-of-industry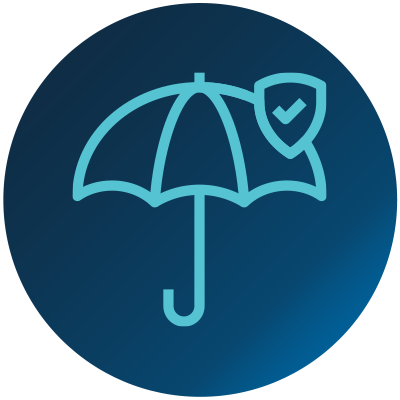 about-us-proof-icon-knowledge-of-industry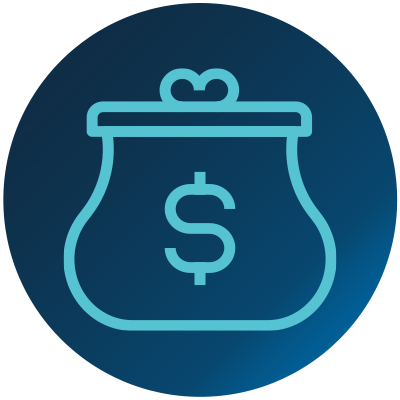 about-us-proof-icon-knowledge-of-industry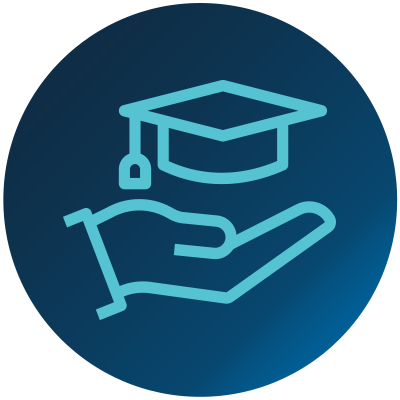 about-us-proof-icon-knowledge-of-industry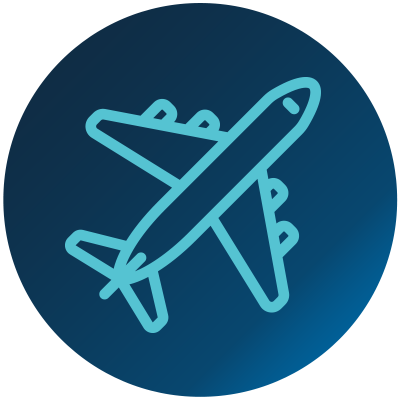 about-us-proof-icon-knowledge-of-industry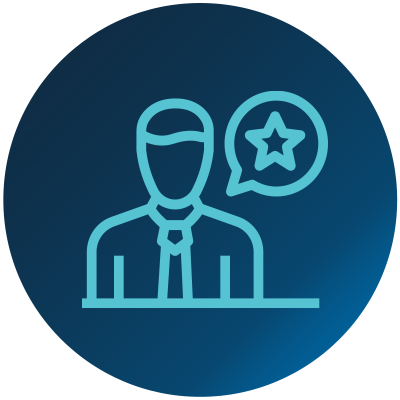 Opportunity of Advancement

---
"After all my years at Andrie, I am still ready for the challenge of working with my
shipmates and shoreside staff on continuous improvement to build a newer,
better and more modern vessel."
– Chief Engineer since 1996